Ireader C6 is a full color e-reader and will be released soon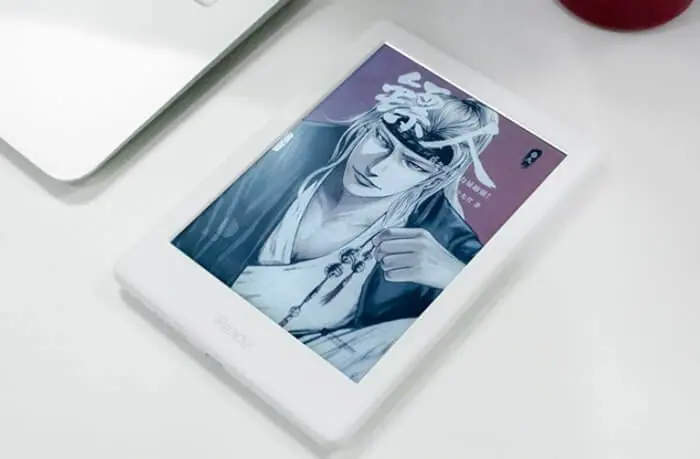 the company has just announced they are working on a new color e-reader that is capable of displaying 4,096 colors and will be released on March 26th.
The iReader C6 will feature a six inch capacitive touchscreen display with 300 PPI and it is employing the new E INk Print-Color e Paper technology. It has a front-lit display system with 24 LED lights, so you will be able to read in the dark.
Underneath the hood is a quad-core high-speed processor, 1GB of RAM and 16GB of internal storage. It has integrated speakers and weighs 150 grams, is 6.9 millimeters thick, is light and comfortable, and can be held with one hand.
iReader disclosed that they have completed mass production on this device and it will be available on JD.com on March 26th.
Source: Goodreader.com
iFlytek is working on a color e-reader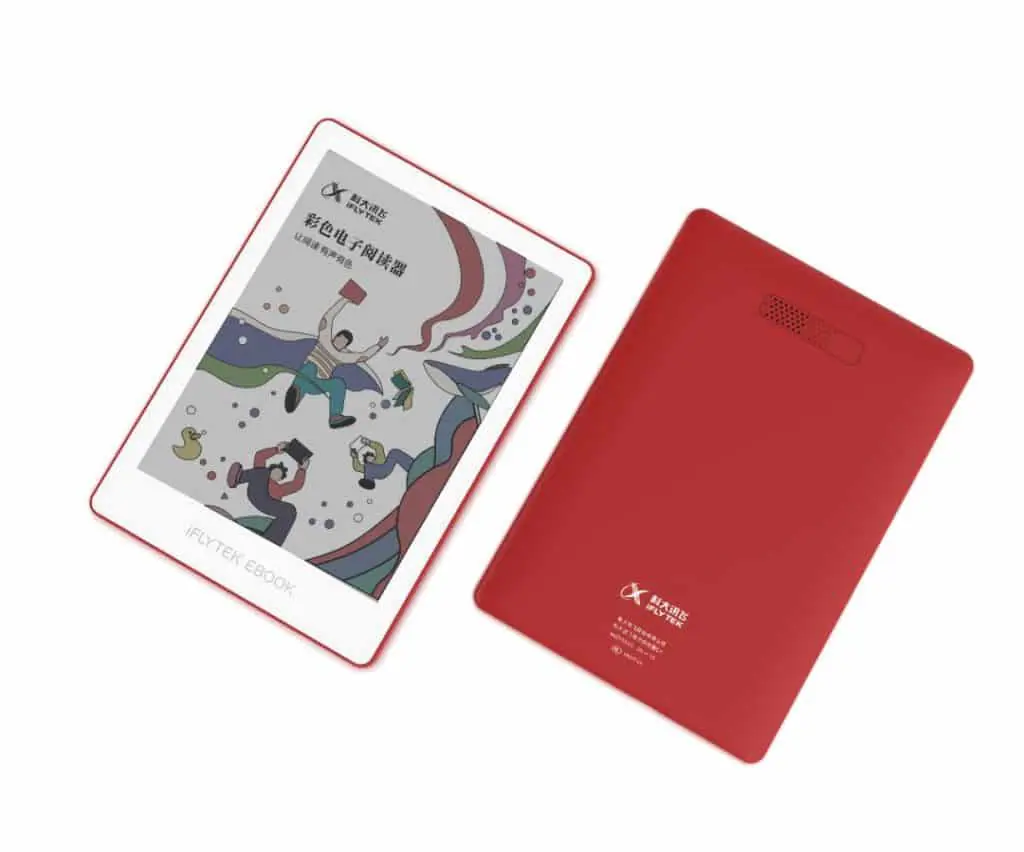 Details are light, but the company has developed a color e-reader that will be available soon.
The color e-reader is currently called the iFlytek Ebook and it features a 6 inch display with 300 PPI for black and white mode and 212 PPI for color. You will be able to read in the dark via their front-lit display system with 24 LED lights. It has 4,096 colors, which will make manga, comics and other materials shine, it is employing the E INK Just Print tech.
It has integrated speakers and 4 voices for their TTS engine, so it can read aloud ebooks to you. The other hardware specs like processor, RAM and internal storage is currently unknown. There is also no word on what operating system it is running, but it looks like it will be sold on JD.com and other Chinese e-commerce sites.
Source: Goodreader.com