Historical country borders through time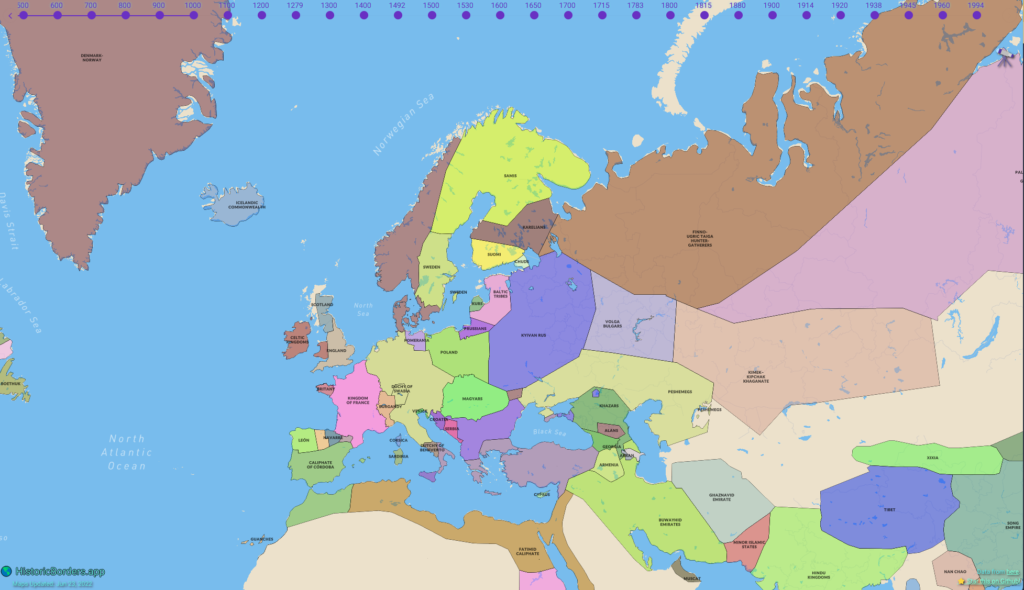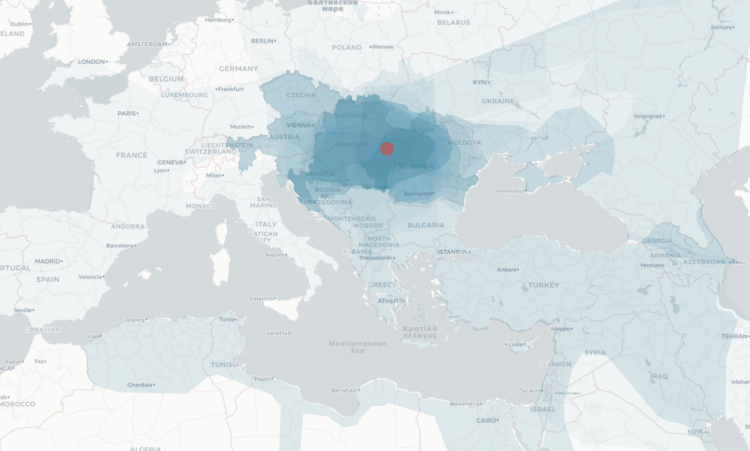 While geographic boundaries can often seem like a semi-static thing, they've changed a lot when you look at them on the scale of centuries. Point in History, by Hans Hack, presents a map of what boundaries used to be. Click anywhere to see the history.
The map is based on the historical basemaps project, which you can access here.
Source: Mapping the boundaries of history | FlowingData